Emissions Repair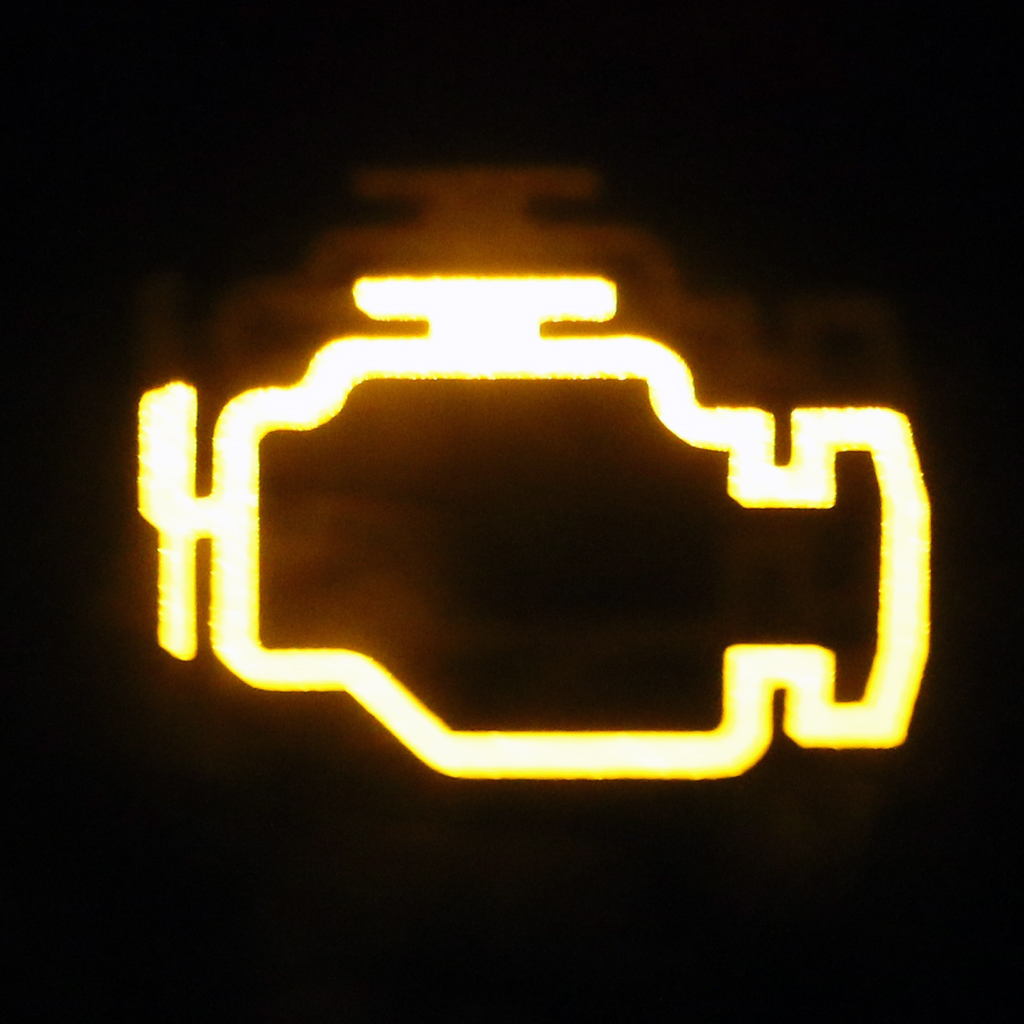 This modern era has brought endless information available at your fingertips with the internet, and with that, trial and error with vehicle repairs.  Nothing is more frustrating than purchasing parts and spending all afternoon installing them only to find the stubborn CHECK ENGINE light comes right back!
Emissions repair is a PROCESS! First diagnosing the issue, followed by repair, and lastly running vehicle readiness monitors. Failing to comply with all criteria will yield a fail or reject result.
Emissions systems can be complex, requiring specialized equipment and training to pinpoint issues. For this reason repair shops, including ours, charge for diagnostics.  We are very competitive and fair with our pricing and stand behind everything we do.  All emissions repairs are warrantied and include TAKING THE VEHICLE TO THE TESTING LANE. We pass all of our emissions jobs and provide the PASS certificate on vehicle pick up.
Trust Pete's Auto Service— T H E  E M I S S I O N S  G U Y S !!!